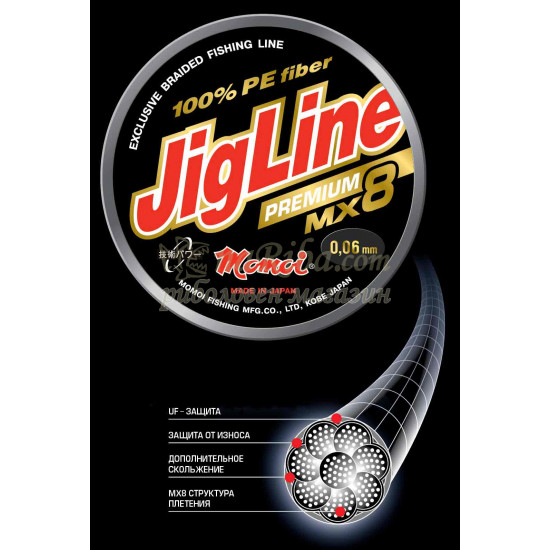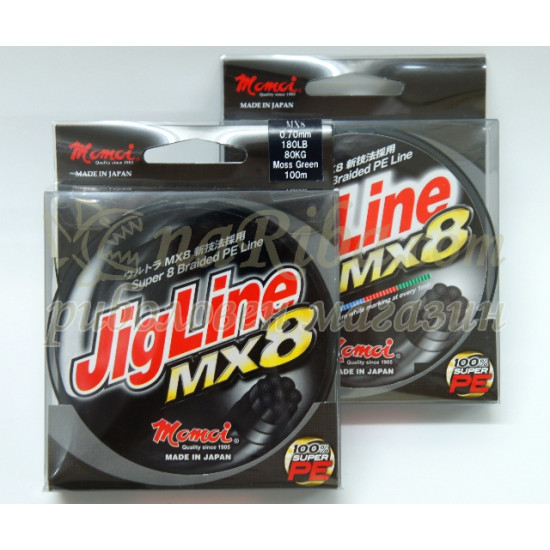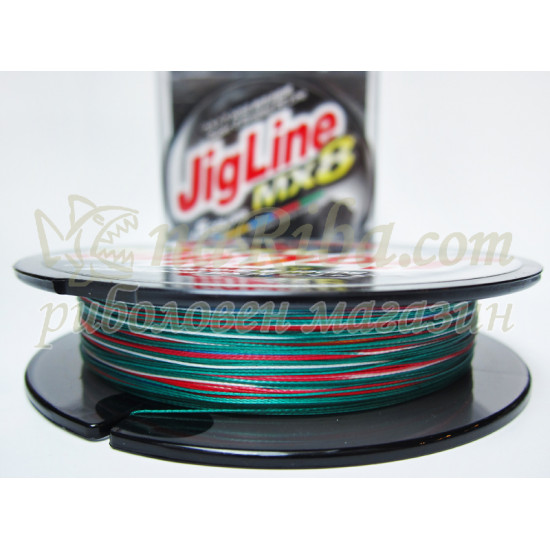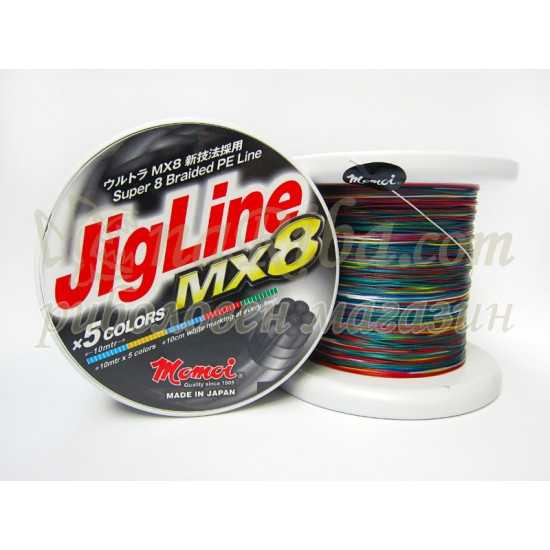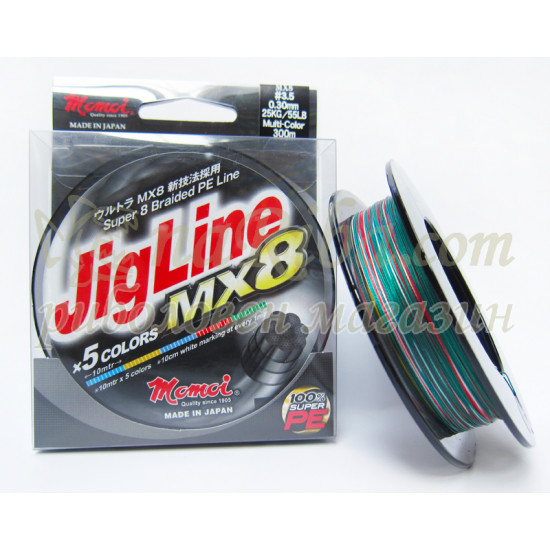 Hot In Stock





JIG LINE MX8
A super PE line that further enhances the roundness and the smoothness of JigLine Takumi. By adopting 8-strand PE, it has higher roundness compared to the common 4-strand PE; it also makes less squeaky rubbing sound when it touches the guide (silent mode). While reinforcing the abrasion resistance that is the weakness of the PE line, it has further enhanced its characteristics namely the smoothness, the strength, and the sensitivity. It has upgraded the abrasion resistance and the smoothness of Takumi, which is a high-performance line in its own right. A 5-color version suitable for jigging and casting is available from the color variation.
8 Braids (MX8 New Technology)
Special Developed Hard Processing
Ultra Strong HPPE Fiber
Absolute Round Shape
Smooth
High Abrasion Resistance
No Elongation
Silent Mode
Made in Japan!
SPECIAL PRICES!