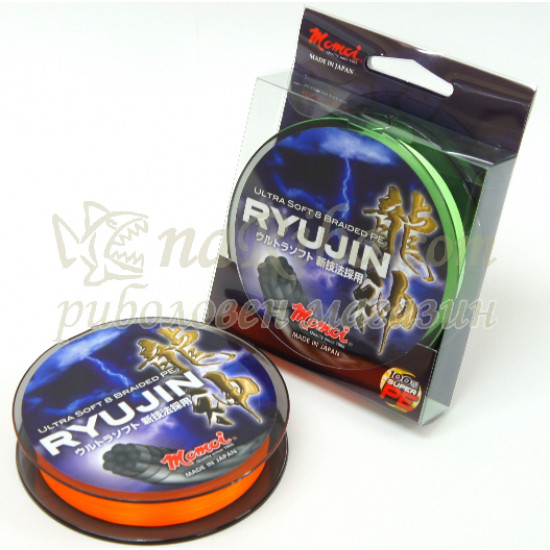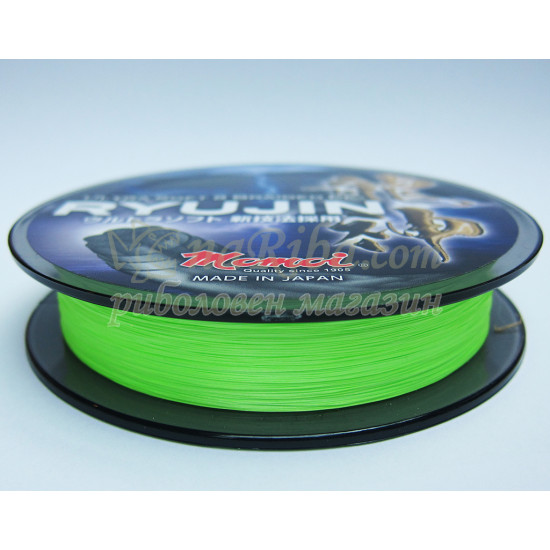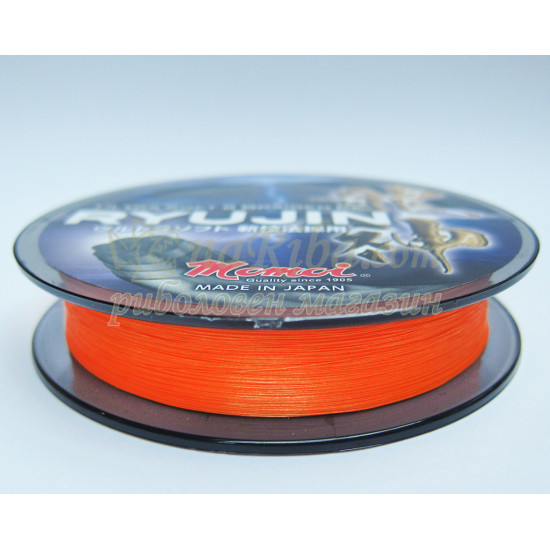 Hot



RYUJIN
An extra-strong and extra-soft PE line that pursues the desire to "cast further" and "have more flexibility."
By having an exquisite balance in the braiding, this extra-flexible line caters to a variety of the anglers' needs. Adopting "extra silent mode" that minimizes noise with the guide, it is a PE line for versatile use such as surfcasting, wharf fishing, lure fishing, and light jigging.
8 Braids
Special Soft Processing (MJS Processing)
Ultra Flexibility
Ultra Strength
High Abrasion Resistance
No Elongation
Ultra Silent Mode
Made in Japan!